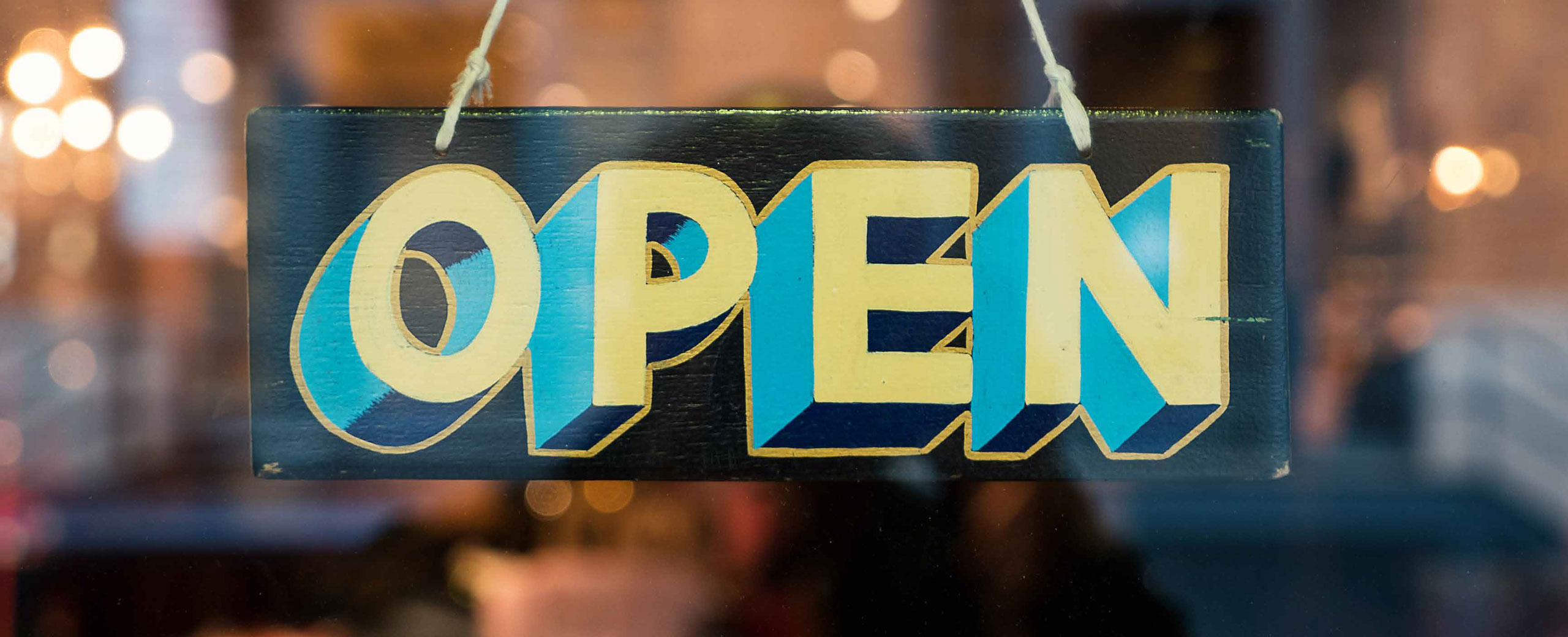 FIND OUT HOW YOU COULD BE PART OF THIS BUSTLING RETAIL HUB
Newkirkgate, the original heart of Leith, is less than 2 miles from Princes Street in Edinburgh and offers local residents convenient and affordable shopping from multiple national retailers. The centre is well connected with bus links and a 70 bay car park to allow easy access.
PROMOTIONS & MALL SPACE:
Whether you're looking to launch a new product, promote your services, reinforce your market position or identify new customers, the mall space at Newkirkgate presents an excellent opportunity.
For further details please contact our commercialisation partners, Forum RCP:
LETTINGS FOR CHARITABLE ORGANISATIONS
For further details please contact our partners, H&A Property Management: